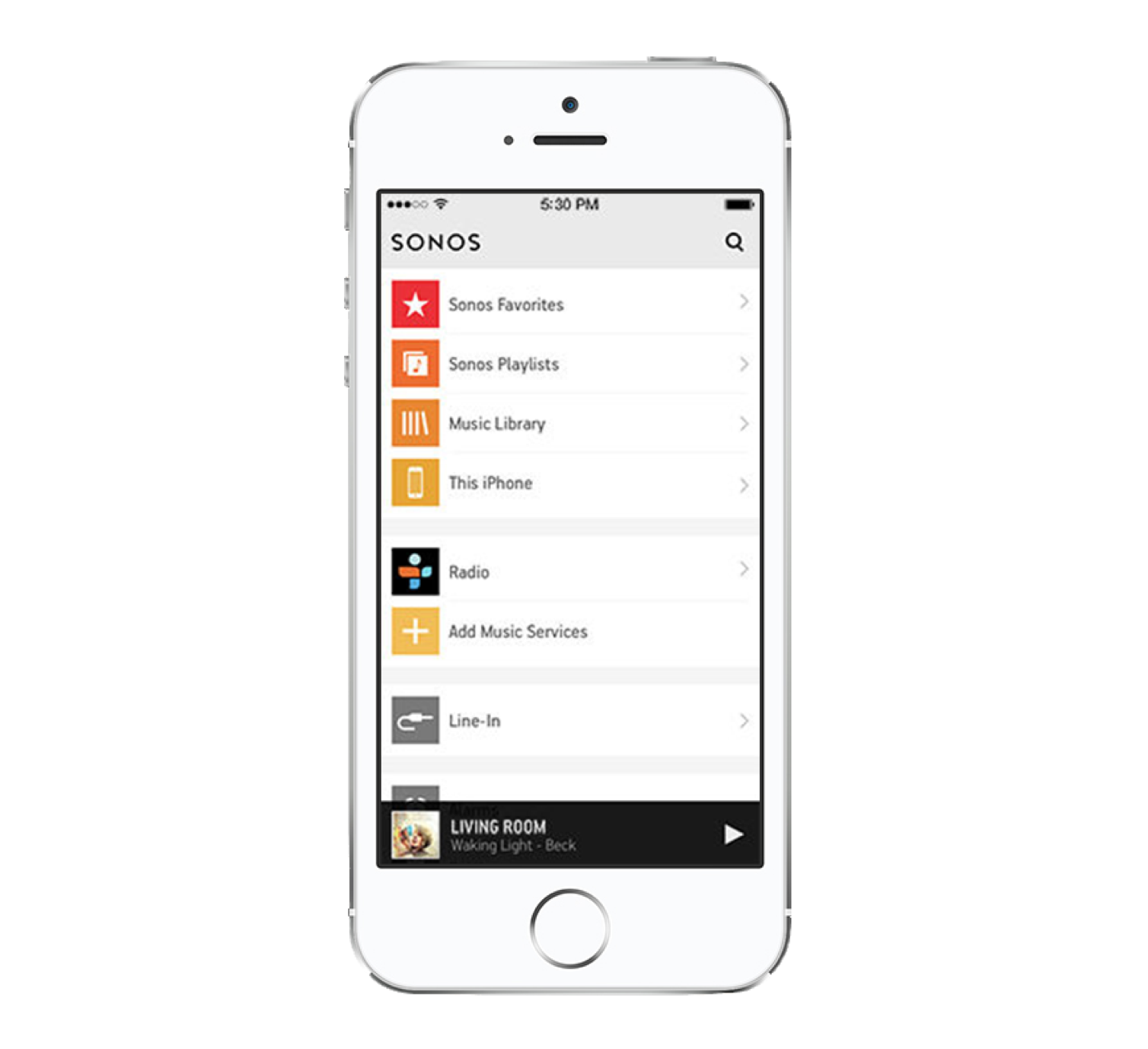 Speedo Wake
The Wake product images for women and men, displaying completely photo retouched water and other color enhancements where needed.
Speedo Push Plate
Push Plate product images, displaying completely photo retouched water.
Speedo
A few of the many banner ads designed for Speedo.
Timberland Football Boot
Retouched product images and designed the landing page for Timberland's Football Leather Collection.
Timberland Emails
A few examples of the many emails designed for Timberland.
Speedo
Some of the UX/UI solutions for Mobile and Desktop.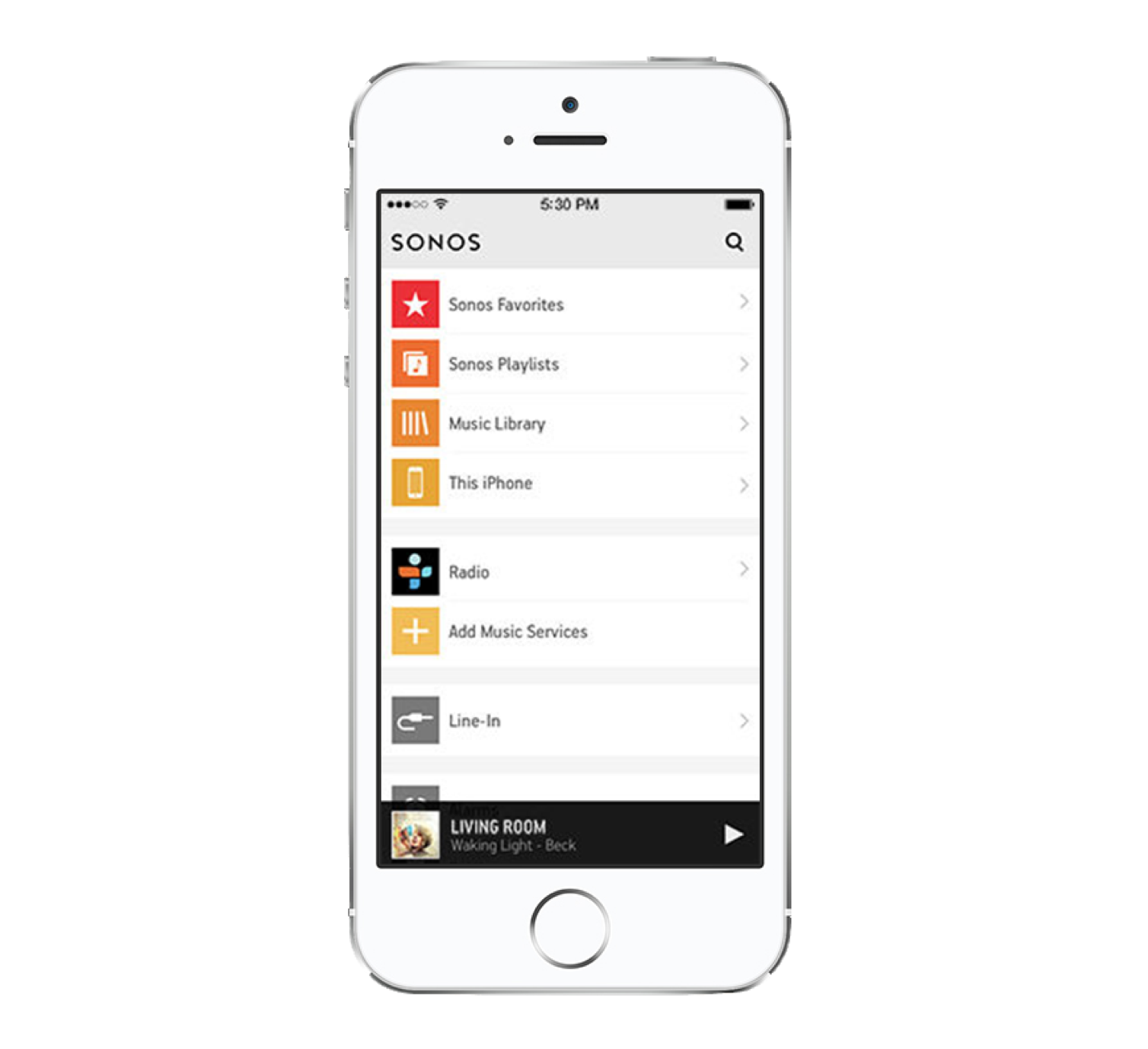 Sonos
I worked on the UX & UI team to design icons, graphics and screens for the new multi-platform mobile and tablet wireless speaker app.
Timberland
A few examples from the web style guide created for Timberland's main site and Pro.
Timberland
A few wireframe and landing page examples.
Intralinks
In addition to laying out some screens for mobile, tablet and web, I was tasked with the design of the UX design board—a multi-page interface used to manage internal projects.
Bose
Wallpaper concepts and web and shipping ads for their 2014 holiday branding.
Living Proof
Packaging, merchandising, advertising and renderings.
Liberty Mutual Insurance
Visual identity of print and web campaigns—including the 2014 Winter Olympics and Fifa World Cup.
Garnet Hill
A few spread examples—of many—highlighting the spirited and whimsical Growing Up with Garnet Hill kids' catalog that I was responsible for while at Garnet Hill.